To delete a saved report, head over to the Main Card, Reports-view, and click on the saved report you wish to delete.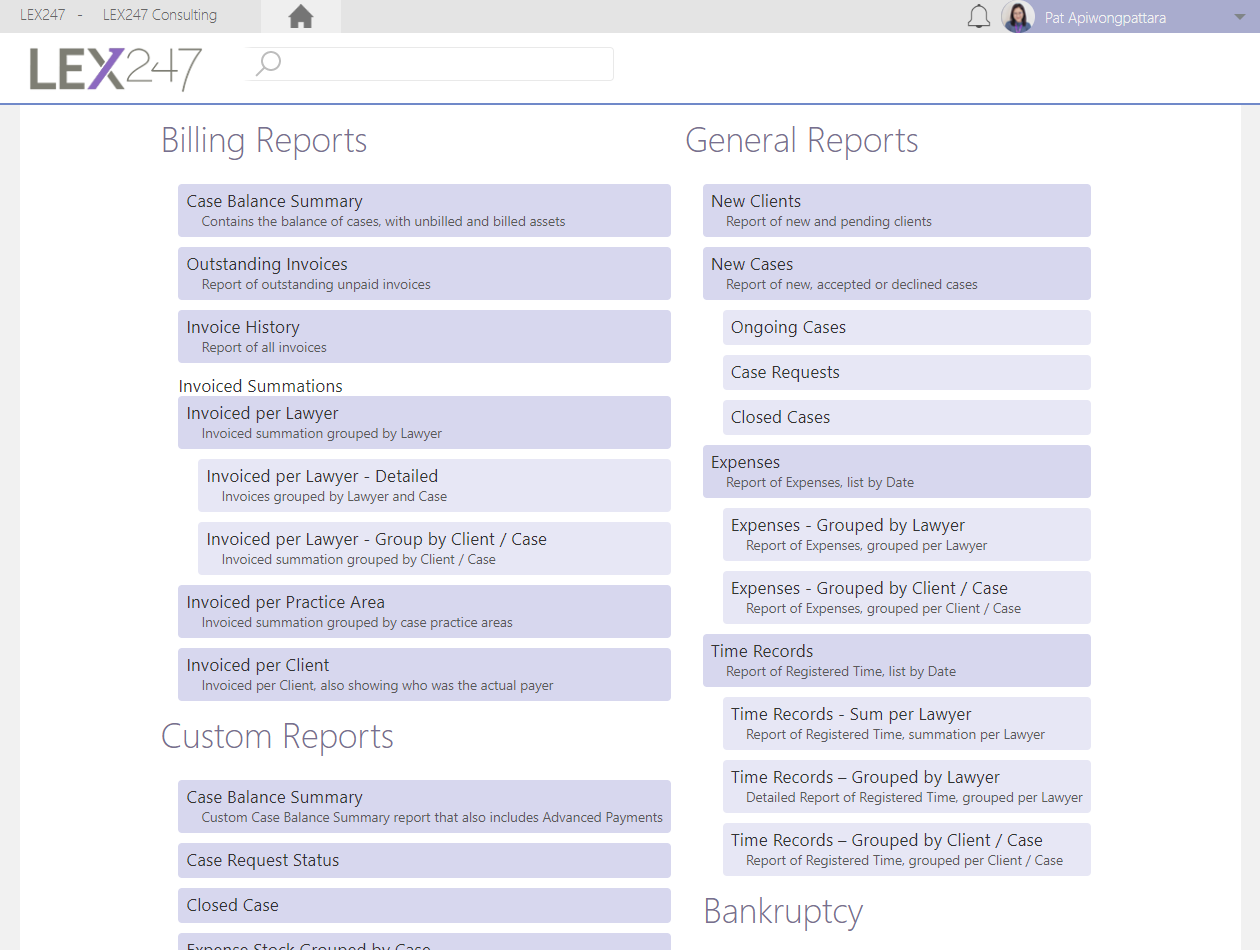 Click on the Save button ('Floppy Disk'-icon).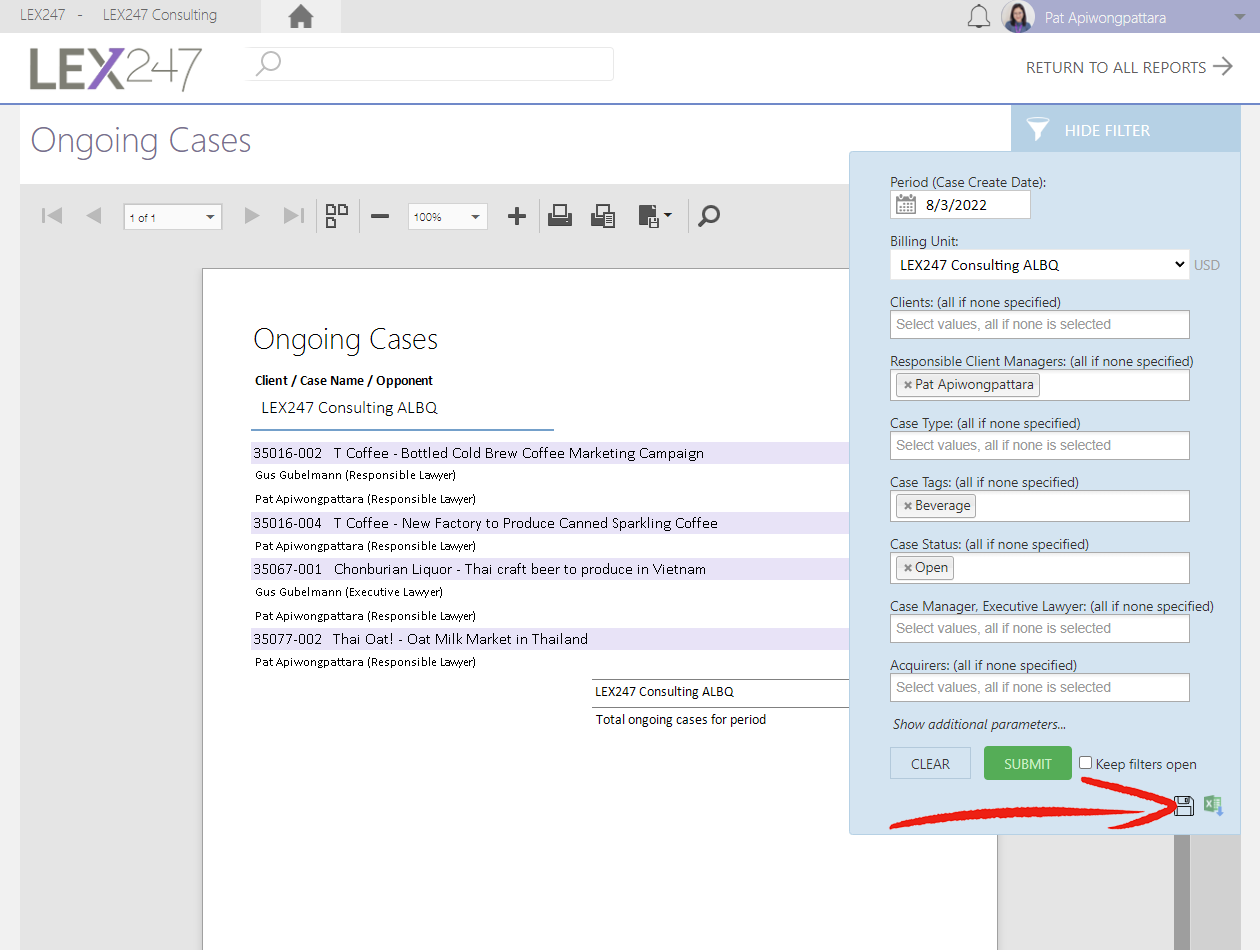 The saved report dialogue will appear.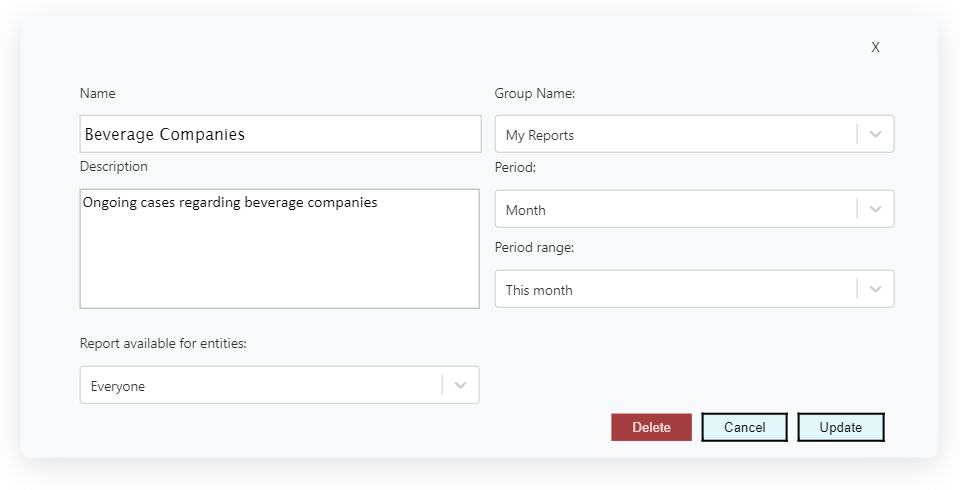 Click on the Delete button and you are done.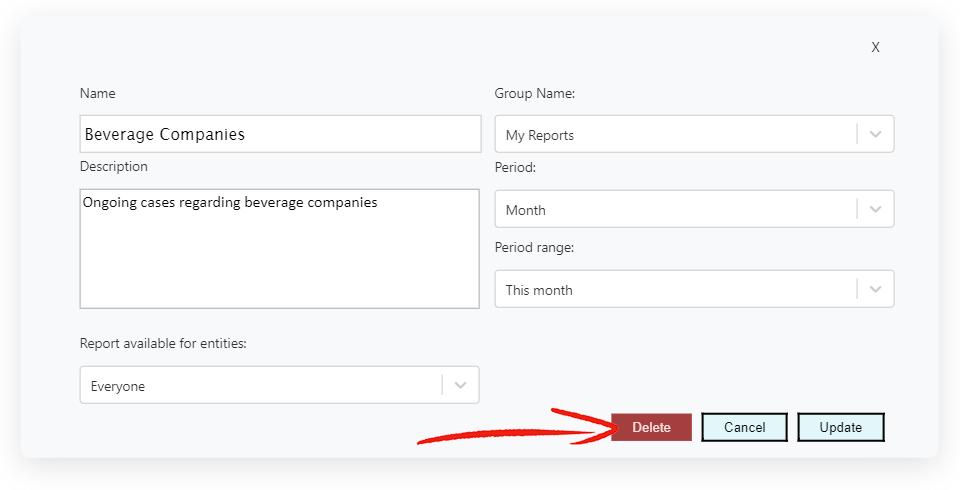 Note:
1. The User who initially Saved the report can Delete their own reports.
2. If Shared with a User with 'Reporting'-right, they can also Delete the report.